Luxury watches and jewellery creations
A beautiful piece of jewellery is something special – designed by experts, handmade, selected by us for you: exclusive watches and chronometers, exquisite gold jewellery and precious pearls, diamonds and gemstones – be spellbound by masterful precious compositions, and take your time visiting our Jewellers.
The Bareiss Collection is designed by a renowned goldsmith according to our ideas, and each individual piece is perfectly created by hand. Inspired by the flora and fauna of the Black Forest, produced as an authentic memory, thought out as a constant companion of lasting value.
Opening hours:
Daily from 9.30 a.m. to 6.00 p.m
Would you like a personal consultation with individual preselection?
Tell us about your ideas and arrange an individual appointment!
Your contact:
Anne Lehmann
Telephone: +49 7442 47-335
E-Mail: juwelier@spamprotectbareiss.com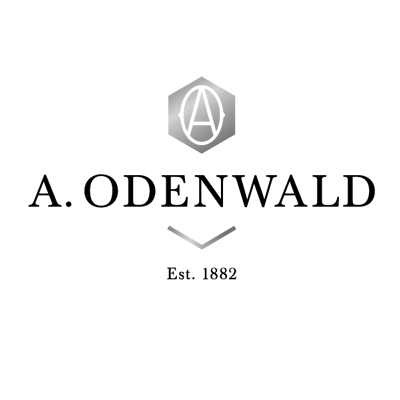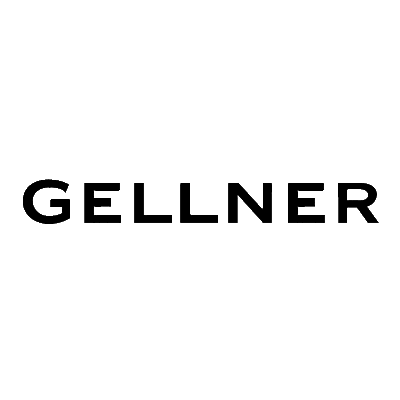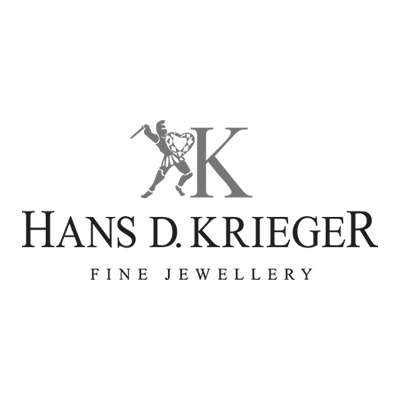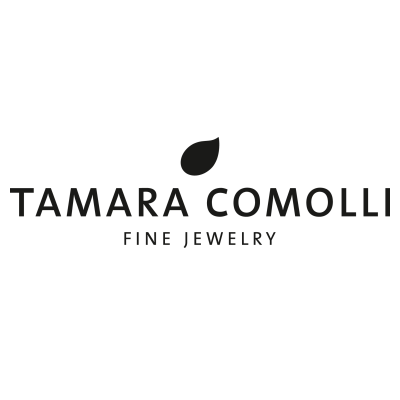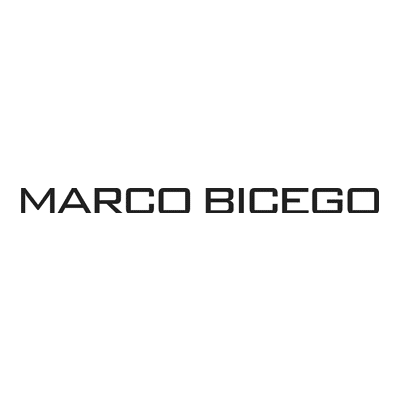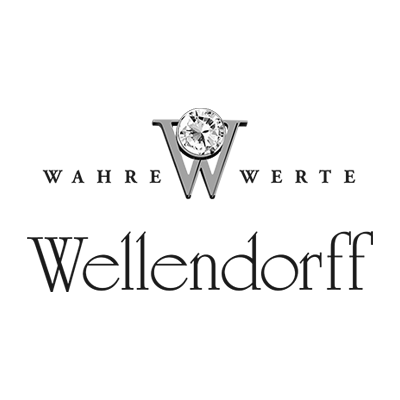 Several times a year we invite one of our partners to present part of their current collection.
We await you with a welcoming glass of sparkling wine!