Wintertime is the snow and ski season, among other things...
Skiing and snowboarding, cross-country skiing, tobogganing, skating, snowshoe hikes – the Black Forest is a real winter sports paradise, and the white-coated landscape is a veritable dream. There are almost unlimited possibilities – regardless of your preferred method, tempo and performance level. There are most certainly also alternatives for those who are not so interested in snow-related sports. Ultimately, it is your holiday and each of you knows what is good for you and the right thing to do at any particular moment.
Whether beginner or advanced, whether leisurely or athletic – skiers and snowboarders will find first-class slopes with a variety of profiles in and around Baiersbronn. There are eight lifts here, with an attractive range of courses for children and adults, as well as the possibility to rent equipment. The slopes are ranked as easy and medium level and are excellently suited for beginners and families.
Whether in classic style or with a powerful skating-like technique – cross-country skiing is simply one of the most beautiful forms of movement for a rhythmic-harmonic, co-ordinating and challenging sport. It is easy to figure out with a little practice – and every effort is rewarded: To glide through the silent landscape along well-prepared trails is an experience that fulfils the body, soul and spirit. Here with us on 72 kilometres of trails, or at the cross-country centre in Obertal-Buhlbach that is floodlit until 10.00 p.m.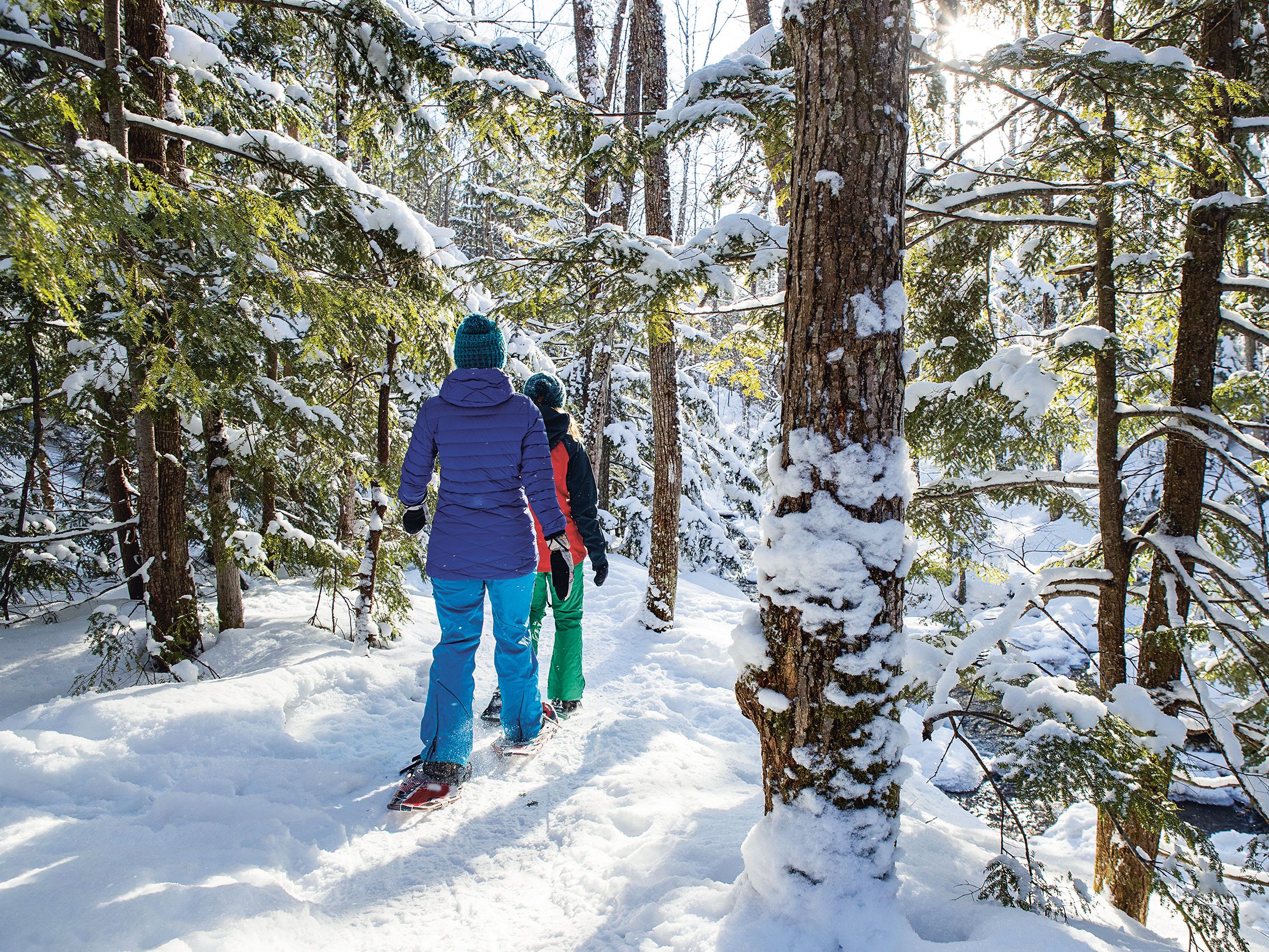 Snowshoe hiking
An intensive experience of nature far away from the winter hurly-burly, underway in style in deep snow through pristine terrain: the fascination of snowshoe hiking lies in the original purity of the experience, and in the new dimension of the landscape and the silence – a feeling like walking on a crunching cloud of cotton wool. No special technique is required and, if necessary, the equipment will be provided on-site.

Tobogganing
A winter pleasure for all ages – tobogganing and sledging is great fun for all the family. Three prepared trails in Baiersbronn wait to be conquered by summiteers in good snow conditions. The ascent takes place by lift – descent is freestyle, though one must definitely pay attention and keep one's eyes skinned. Who will join us?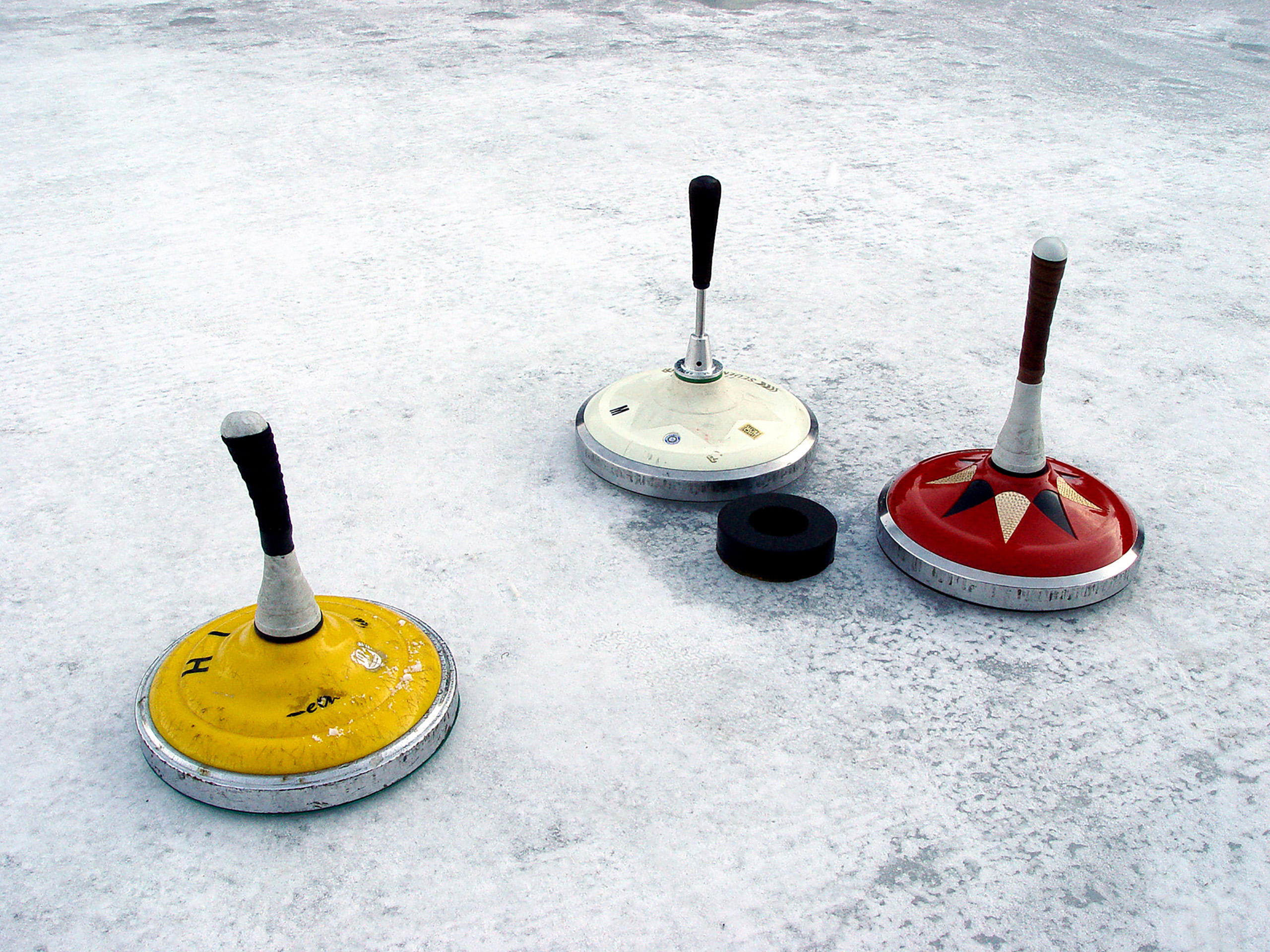 Curling
Curling at the Bareiss is an annual attraction during the winter season. We compete in the Forest Park at fixed times. No previous knowledge is required for participation, the technique is easy to learn, and newcomers are competently instructed. The rules specify four players per team; we decide spontaneously according to frequency. Despite all sporting ambitions, the focus is on joint activity: taking part is everything!
Those who have a fixed training plan at home can also maintain it here at the hotel. Whether on their own or with specialist guidance from an experienced fitness trainer – our fully air-conditioned Fitness Studio offers the opportunity for holistic physical training with modern devices – on request and in consultation also on the basis of an individually created training plan.
Freely available:
Cardio equipment from Technogym with integrated TV and media connections
Kinesis system
Weight bench
Yoga mats
Gymnastics, Yoga and Pilates
The motivation for movement often drops off a bit in winter. Having a fixed appointment at a predetermined time is a good trick for overcoming lethargy. Open courses with a programme of varying topics take place from Monday to Saturday as part of the Bareiss Holiday Programme. Participation is free-of-charge and requires no registration. Independent of this programme, individual sessions with trainers can also be arranged.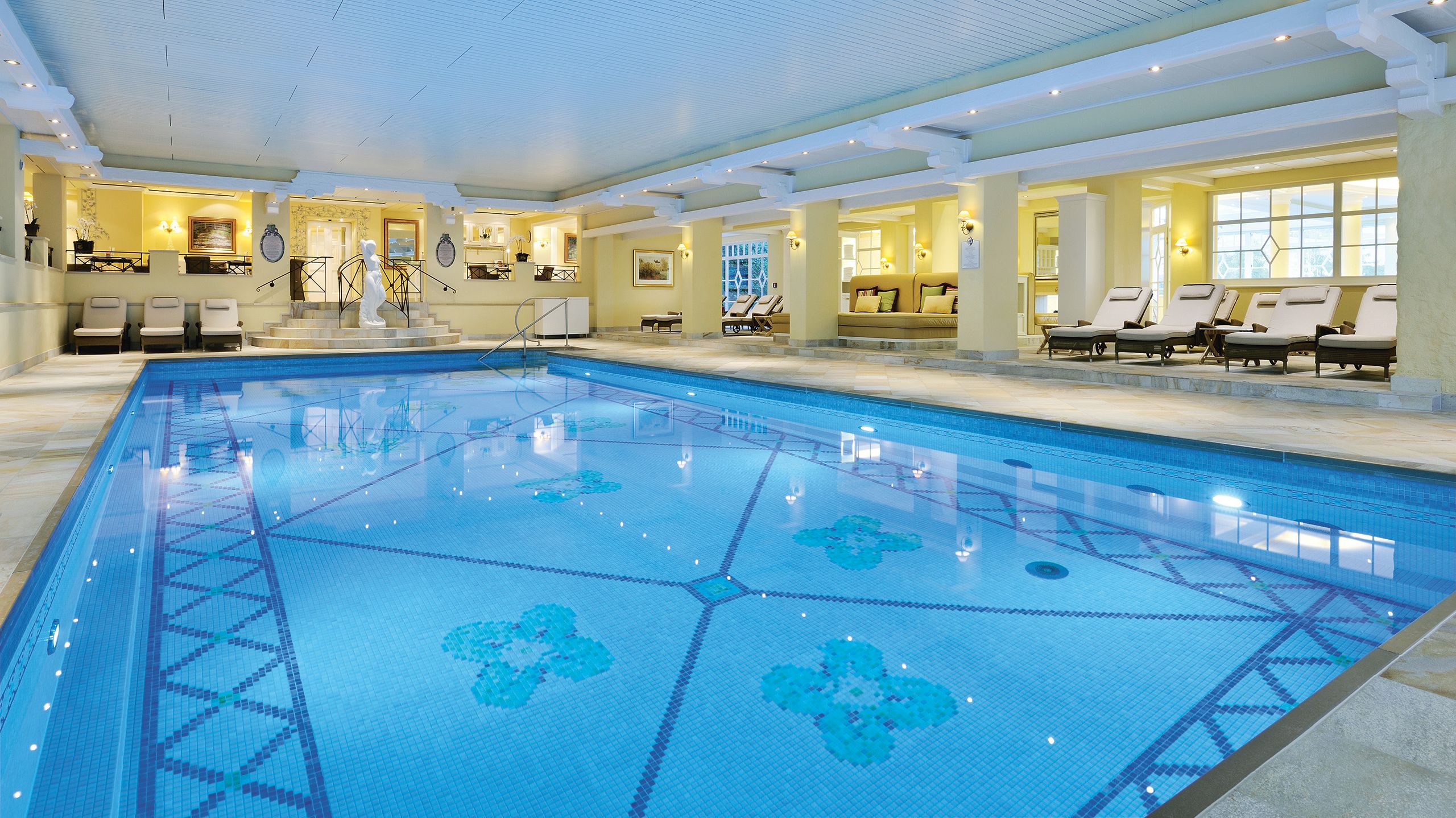 Swimming and aqua-fitness
Swimming lengths is possible in our 16 x 6 m indoor freshwater pool during the winter months; free-of-charge courses in aqua-fitness take place every morning in the indoor seawater pool as part of the Holiday Programme. The 34°C outdoor heated seawater pool with its flow passage is very popular for aqua-jogging or treading water, as well as for relaxing massages.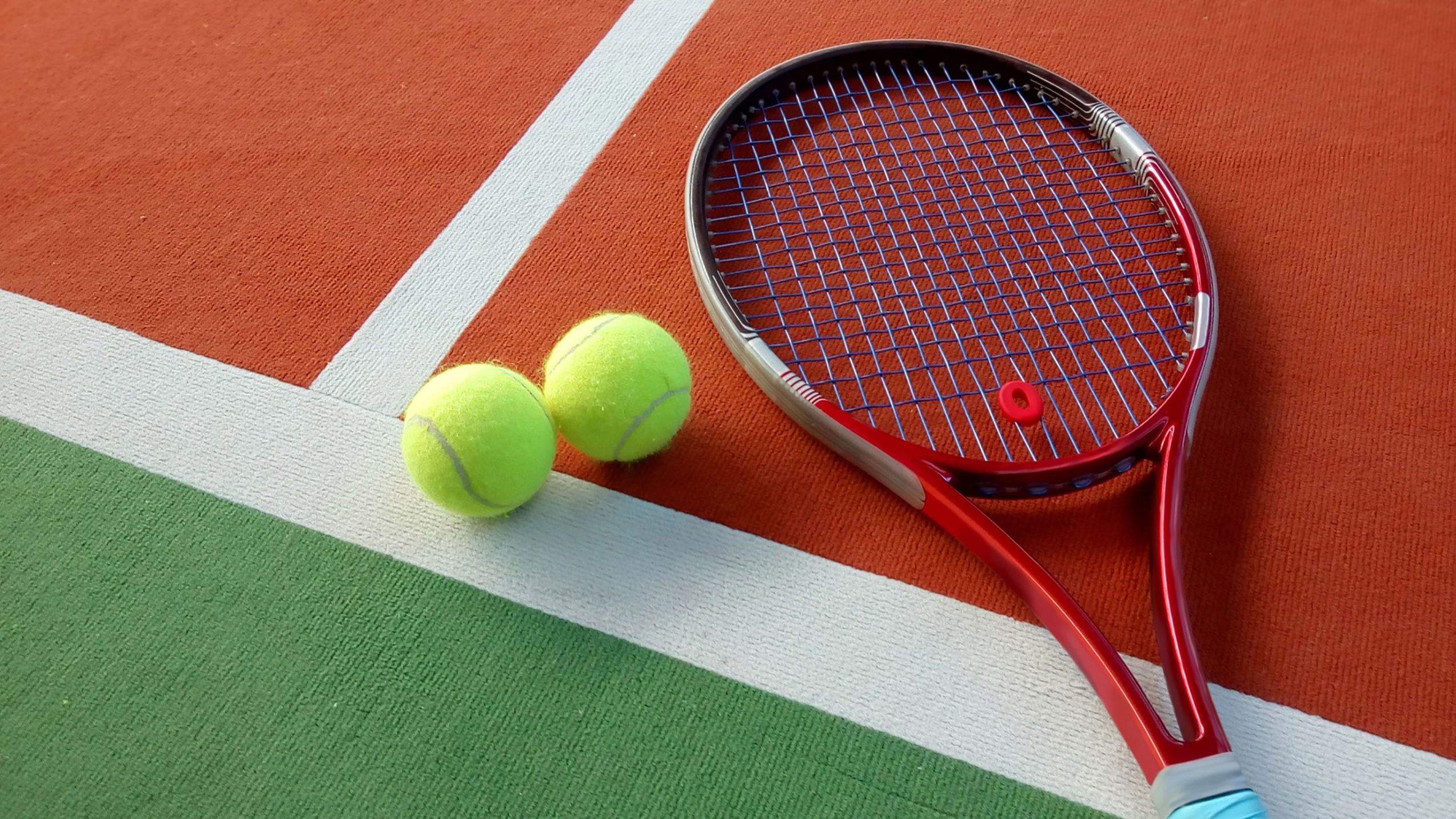 Tennis
We use the indoor courts of the Baiersbronn Tennis Club during the winter months. There are two courts available with a sports floor substructure topped by a velour carpet layer that is easy on the joints. We would be pleased to organise hall times, trainer sessions or a playing partner for you. Please contact our Receptions team with your requirements.